A little cross-posting action...I published this on my
photography blog
this morning and thought it would be fun to share here, too. I am going to do write ups on Betty's and White Dog Cafe, so stay tuned for those!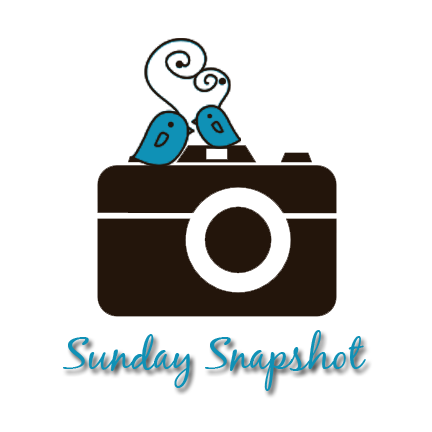 Yayyy! Sunday Snapshots! Where have they been, right? I stopped my "extra" segments in the fall when it was the crazy-busy season and then just kind of forgot about it! Today's Sunday Snapshot is a special edition, for yours truly turns the big 2-8 tomorrow!!! Since my birthday falls on a Monday, we decided to celebrate it on the weekend and make a day of it! I got to choose our route, so I did, with JP and Ava in mind.
Itinerary:
Despite the dreary chilly weather, we had a blast together. Ava really held up and only fell asleep right before Bettys (at 2:30pm--way past naptime!), though you know she rallied for treats! We got home around 5pm and Ava slept from 4pm (starting in the car, then being transferred to her crib at 5) until 6:30 am!!!!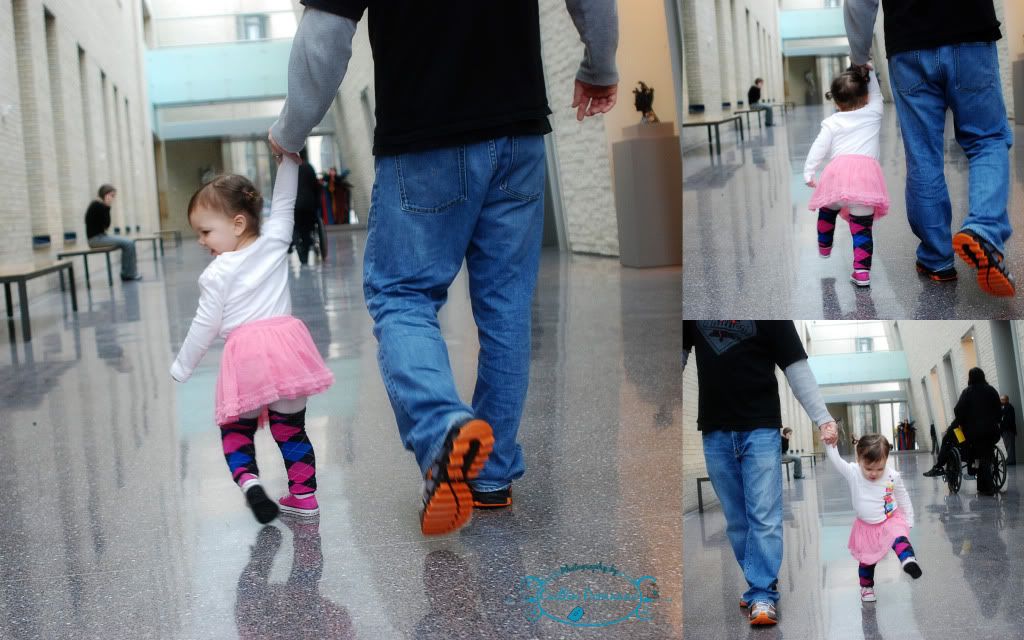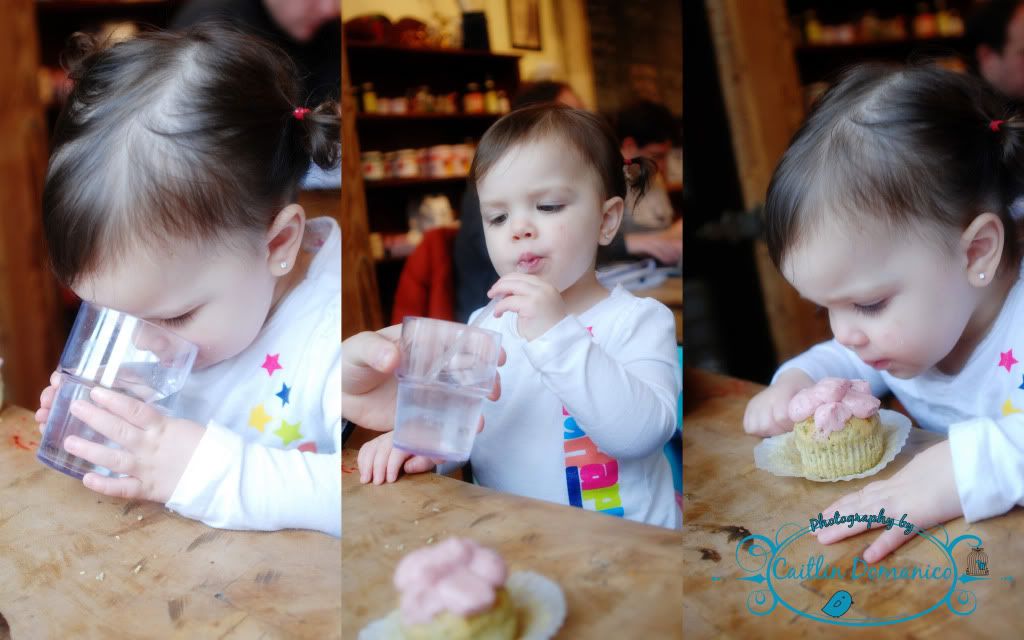 It was a very happy birthday, indeed! :)